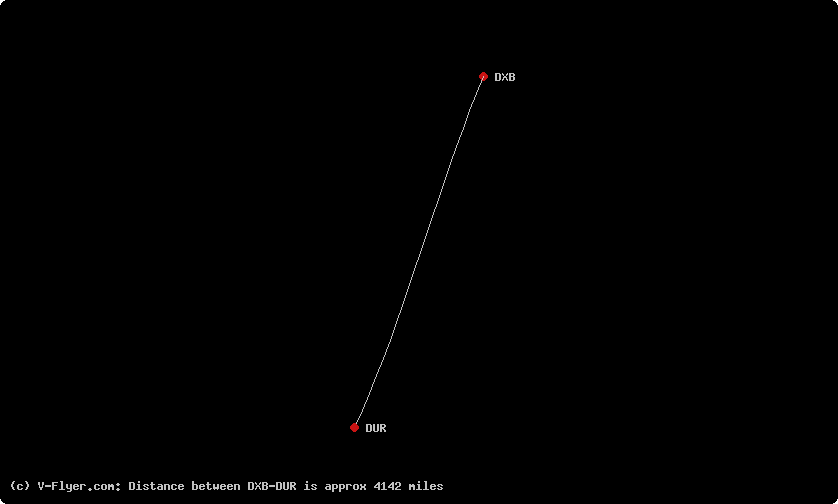 The final leg of our journey.
Our transit through Dubai was made easy thanks to a combination of the kindness of the cabin crew on our flight from Dublin and that the plane had parked at a gate and not a remote stand.

We took the train to the A gates and found the waiting area for our flight. The terminal was extremely busy and very noisy. There was an incessant call for passengers for Delhi, a constant procession of vehicles beeping away as they bore people to their gates and boarding calls for the various gates and, with only a couple of hours sleep, I was beginning to feel a bit tetchy. However we only had to wait about fifteen minutes before our flight was called and we were admitted to a holding area which was downstairs and certainly much quieter (although we could still hear the call for the Delhi flight!). As our fellow passengers gathered we could see that the loads were going to be light and so we hoped for a row to ourselves. If my brain cells had been working properly I should have realised that was the case as the dear lady in Dublin, who had ensured that we should have a row of four to ourselves, had booked us into an aisle and window seat, bless her. We didn't have to wait too long before boarding was called but it was by zones (and it seemed that all our zones were #5) so we were among the last to board. Not to worry; as predicted the loads were light. However I did notice that the plane was a tad shabby compared with other EK flights I had taken - and indeed with other airlines. We pushed back on time but given the vastness of DXB we seemed to be taxiing forever. The excellent cameras at the front of the plane showed our progress and eventually we were airborne. I was hoping we would fly over the Palm or Islands of the World but unfortunately the weather was a bit dull so nothing to see.
Once the crew were released to their duties there was a hot towel run - or rather, a warm towel run - which was most welcome as I really needed it to freshen up. This was followed by a drinks round and, bearing in mind that the sun was over the yardarm somewhere in the world, a G&T was in my possession and J had her beverage of choice.

The meal followed and this time I had the beef dish which was really tasty although I was wondering if EK had shares in the carrot and green bean market, since that was the choice of veg on both flights. J also had the beef dish and the other appeared to be a chicken dish in some spicy tomato sauce and rice. It was accompanied by a rather nice red wine. After the meal, the crew came round with another drinks round and we topped up our drinks, G&T for me and whatever J was having. If you were to ask me about that flight, I think I would say that we drank our way down the length of Africa. It's not as bad as it sounds but in the absence of crew coming round to see if we were OK, one or other of us would trot down to the galley for a top-up which was given readily. In fact the most notable aspect of that flight was the absence of the cabin crew from the end of the lunch service till the beginning of the tea service. We took screenshots of the plane crossing the equator; J snoozed at one stage as did I. The IFE wasn't great, mainly because the choice was quite limited. It was a long flight - 8 hours and coming on top of a 7.5 hours flight we were quite tired towards the end. We both snoozed (possibly the intake of alcohol helped) and soon we were flying over the Valley of 1000 Hills on our descent to King Shaka airport. J's brother-in-law was there to meet us and after an emotional reunion with my brother, we sat down to eat and I discovered I had left my glasses on the plane!!!