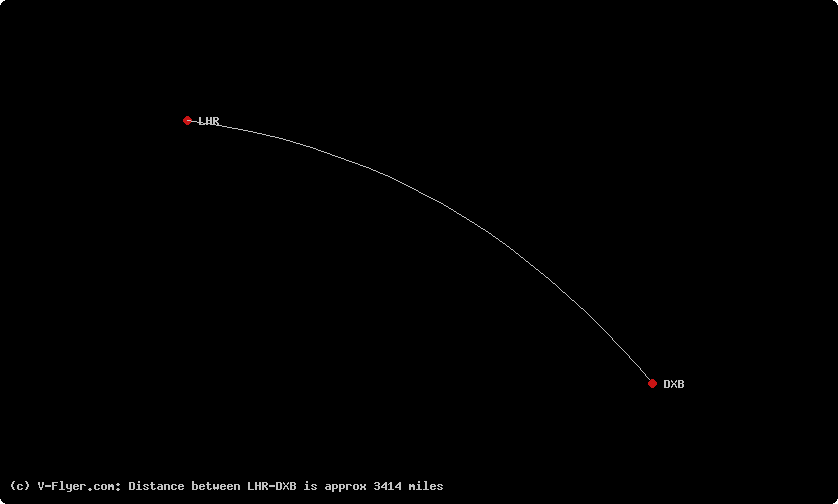 Booked via BA Holidays for a few days in Dubai with my wife; planned departure time was 21:45. Spent some relaxing time in the lounge and then boarded on time. Unfortunately there was a technical fault with one of the door sensors on the B787-9 that they couldn't sort out, so the flight was delayed until 15:30 on Monday. They held us on the plane while they sorted some things out (or so they said...)
Back through immigration - who were surprised to see us, as they hadn't been told...
Collected the bags, and off to get accommodation. Waited while the staff tapped away at computers to work out what rooms might be available, and were assigned the Renaissance. Turned out that there was already a delayed flight to the far east, so lots of the rooms has already been allocated.
Got to the Renaissance around midnight; into a very noisy room with air con rumbling away. Didn't sleep well; back on the coach at 12:00 to T5, back into the lounge, and then boarded the same plane again. Same flight crew, but the cabin crew had been pulled of standby.
And then the great catering fiasco began; none had been loaded. So we waited, and waited. And then one of the trucks broke down and blocked the economy galley. It eventually got moved; the catering was finally all on board, and we eventually departed well over an hour later than planned.
We all got the standard "CAA delay leaflet" which simply says "You may be entitled to a fixed sum in compensation if the cause of the delay or cancellation was within the airline's control" and no info on what EC 261 actually covers, or mention of EC 261 at all.
So we landed in DXB at around 3:30am, after what was a good flight. But we lost the first day of our short holiday due to this. EC 261 claim is now filed with BA and I guess EUR1200 will help a little.
But the fiasco around the lack of catering was a very poor show indeed.