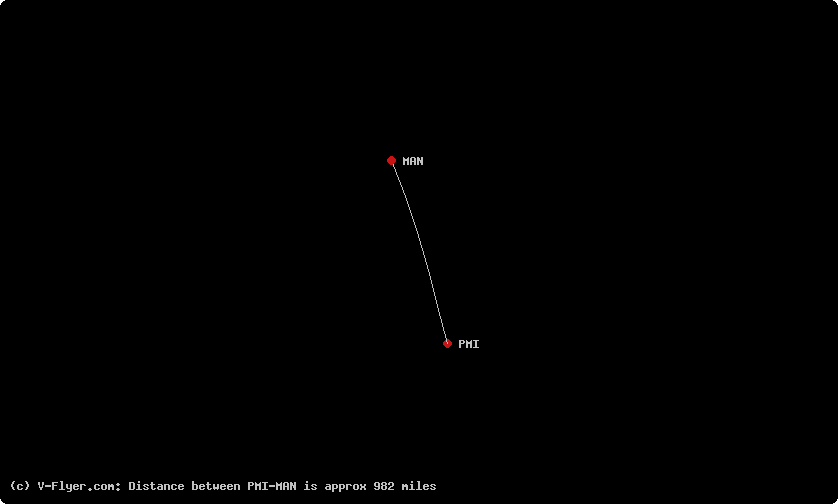 So this was the return journey from our trip to see my parents.
Once again I had to do airport check in, Jet2 check in is at one end of the terminal. On getting to check in there was no queue and we were seen to straight away.
Up to security area at PMI. Now at Mallorca it's important to note that there's 2 ends where can you enter security from, they all merge on the other side. But the end which Jet2 is at seemed a lot quieter than the other end normally is.
We had bite to eat at one of the airport places, wasn;t very nice.
Then down to the A module, this is where the UK and most other non schengen flights depart from in the summer months as it has passport control.
We then went to the gate, we were at Gate A17 I think. We were bussed to our aeroplane. Once again an Air Europa plane with Jet2 written on the side of it.
Cabin crew again pleasant, one of them was the same as on the way out, others were different. Turns out Jet2 have based them out in Mallorca for the Summer to cover the flights operated by this plane.
This time we ate on board, we had a ham and cheese toastie each, unfortunately the bread tasted stale. Not the best food at all. No G and T this time as I was driving at the end of this journey.
Leg room was adequate again in the emergency exit row.
On landing at Manchester Airport we were quickly disembarked via steps. Passport control seemed reasonably quiet. And once through passport control our luggage was coming round on the belt.
WOuld definately fly Jet2 again