This is a Trip Report from the Economy cabin
Ground Staff

Food & Drink

Entertainment

Seat

Cabin Crew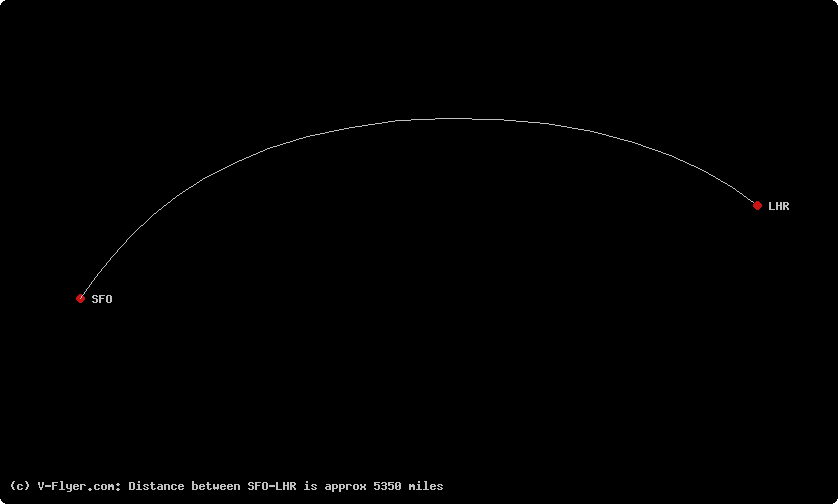 After a very tiring few days in San Francisco and Oakland it was time to leave the sunshine and return home. I got an Uber then the BART to SFO - only one escalator out of use so had to lug my suitcase down it.
Only one person ahead of me in the checkin queue which was great and quick and I was off through immigration. It seemed the gods were with me as I was directed to the priority queue as the lad there was quiet for a minute. I had a wander round the airport for a bit (not much to see), decided that after a big-ish lunch I didn't really want anything to eat or drink so just bought a couple of things to take home and a bottle of water and headed to the gate.
The flight was really full and as usual numerous people decided they were desperate to get on the plane and camped out around the boarding area, mainly, I have to say, UC passengers, which I found surprising. It felt a bit DKWIA-ish.
Anyway, eventually we all got boarded and settled in and were ready to go ahead of time according to the captain. Sadly it was not to be......the captain then announced a series of delays due to only one runway being in use because of wind, and we ended up being 90 minutes late after being in a long queue to use the runway. Nevertheless the flight was reasonably smooth, nothing out of the ordinary. One pre-dinner drink, dinner and wine, duty frees and that was it. As I was in row 51 I didn't get my choice of meal but hey that's a chance you take, and ended up with chicken which wasn't too pleasant.
2 hours before landing the lights came back on and breakfast (if you can call it that) was served. The warmed squashed greasy croissant wouldn't have been my first choice, but it filled a hole. The fruit pot and yogurt were bog standard, but it was good to have a reasonable cup of tea at last.
We were only about 30 mins late landing, which wasn't too bad and my taxi driver was ready and waiting, so I was home within 2 hours of the original landing time, which was excellent.