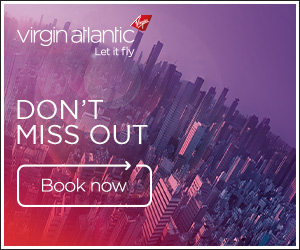 Just a FYI, we booked last week, but prices were EXTREMELY cheap on a split routing on BA for 2022 in current sales.

Ie, into LAS (Y), out of MCO with the MCO -> LON (W) leg (it still says Gatwick btw) being priced total as £700 pp inc taxes)

I mention this as LAS flights in Y are more commonly > £800 pp each which is why we usually fly into LAX. But with one way in Premium for just under what we booked in Covid that was cancelled for same money, yeah, we booked that for 4 people. In positive with our holiday cancelled in 2020, we get same booking without having to drive LAX->LAS for same money with one leg in W. Win!

VS were not even competitive on this routing at equiv of £1k pp so we ended up stuck with BA.