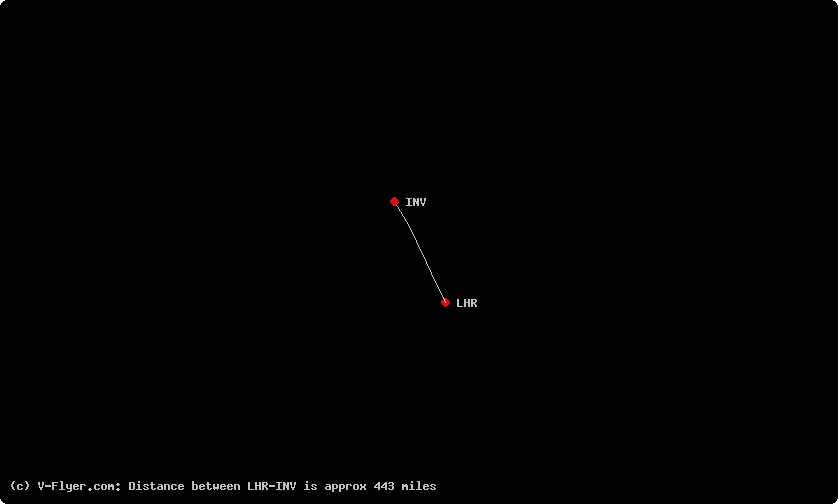 So, I haven't seen my parents since January and some bad health news from my family necessitated an urgent flight to Scotland to see them.
So not the most glamorous trip report, but it was interesting to see the changes to BA even in the last year.
This is where BA Avios really helped me - on Friday night, around 8.30pm, I was able to book a single to Inverness using Avios plus 50p.
Getting from Dorset took a little bit of organisation, this time I used the train to Woking, where a National Express coach whisked my to T5 in comfort. I was also able to buy a combined rail/coach ticket.
The National Express coach drops off at the far end of the terminal, so up the lift and the First check-in was there. One of the benefits of BA Gold that I really will miss!
Straight through to the lounge which was relatively busy but I found a seat and noticed a few changes since my last visit - they had a lovely Afternoon Tea section with scones, jam, sandwiches and Rodda's clotted cream.
The hot options from the buffet didn't look as good, however I found it all very tasty.
Boarding was called, and here the BA experience took a bit of a dive, over the PA system they announced:
Boarding by group number, check your boarding pass etc. - all good.
Then, they invited families with children to board first etc. as per usual, then… as this is a busy flight, there will be no room for overhead storage, so passengers in Group 4 and 5 were invited to board, check their bag and get priority boarding. This niggled me. I didn't understand why Club Europe was not permitted to board next.
The next announcement was not over the PA system, someone grunted 'Inverness' and that was our signal to board. At the Group 1 queue, other passengers were blocking the automatic gates, so everything was just an annoyance. All in all, about 20 passengers boarded before Group 1.
On board, the BA service came back. I was welcomed back by name, offered hot towels etc.
This was the view from my seat
Dinner was the roast beef with hummus. It was tasty but I would have loved horseradish with it!
Arriving at Inverness just before 10pm, we passed a brace of Loganair aircraft. It's always nice to see Loganair! They are a lovely airline, and I would get to experience them again thanks to a BA cancellation - but more on that later.
My brother met me at the airport, and in a few hours I was back in Caithness.
Although the reason for the trip was not a happy one, it was nice to be back up north again.