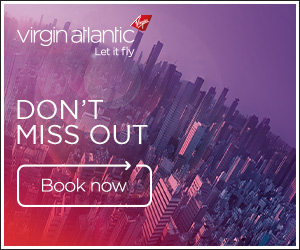 I am new to redeeming Virgin reward points and was hoping for some advice please.

I have a companion voucher which has just landed and around 45,000 points. We will be looking to travel MAN-BGI anytime Mar-May 2022 and wondered what is my best approach?

As I understand it the best value on the reward redemption is usually Upper in terms of maximising the reward, but I am way off having enough points, plus the wife doesn't like flying so prefers the idea of sitting side-by-side.

If premium is my best option, I am guessing I could fly off peak and try and book with points, then providing there is two reward seats available book the companion and pay the taxes? Or look for one reward seat and pay cash for the first seat and use the companion for the second?

When is the best time to find reward seat availability, as soon as the flight is released?