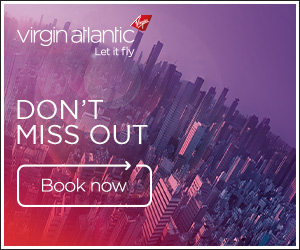 Thanks to the VS Source

Virgin Atlantic A350-1000 G-VDOT Operates Seoul Incheon Cargo Sector.
Feb 12, 2021
Virgin Atlantic A350-1000 G-VDOT operated a London Heathrow – Seoul Incheon cargo sector late tonight as VS672. This was the first Virgin Atlantic A350-1000 at Seoul.

GVDOT is currently flying what appears to be ICN into Xiamen. Off for some maintenance, although that seems early for an aircraft only delivered a few months ago, although noting it's the original Airbus frames so is much older!

Also I've noticed although VS Source hasn't picked it up that VS602 JNB-LHR has stopped off twice this week in Saurimo in Angola or appears to,
some kind of FR24 error or another port opened up for VS Cargo?