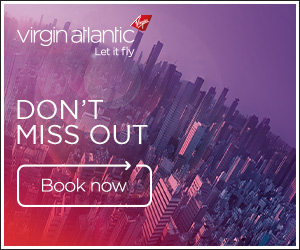 Sorry if this sounds silly, but here goes.

About to take my first flight in J next week for my honeymoon. Was wondering if there is any sort of unwritten/informal dress code for the upper class cabin.

We're going to the Caribbean, so was planning on a shirt/polo with dress shorts and deck shoes. Then suddenly wondered in shorts in Upper was a bit of a no-no, and I should go chinos instead? Again are shorts acceptable in the clubhouse?

Any advice would be appreciated.