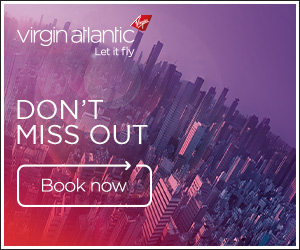 Just spotted this on the VS website homepage.
Looks like they are (re)starting flights to NAS (Bahamas) from LHR. More details
here
.
Flights go on sale Aug 11th. Launching twice-weekly services (Wed + Sat) commencing on 20 November using 789's.
VS did used to fly to NAS from LGW using 744's as I remember flying that route back in 2005.
Regards

James Mitchell