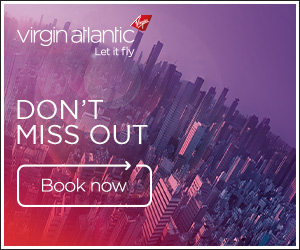 Todays VS155 LHR-LAS flight pushed back pretty much bang on time, but had to return to a remote stand at Heathrow.

There was a very unruly stag party group onboard, being abusive to crew & fellow passengers, so the Captain took the decision to leave the takeoff queue and offload them. About 20 police attended the aircraft to offload the stag do & load them into waiting police vans. Bags offloaded & the stag do enjoying a sobering experience at Heathrow Police Station.

Given that this was a stag party going to Sin City [of all places] it's pretty safe to say that alcohol consumption in the airport prior to boarding played a big part in the incident. And it was on Friday 13th too - you could not make it up.

The flight finally departed about 1h45m late. Kudos to the Captain & crew for taking the decision to offload whilst still on the ground.