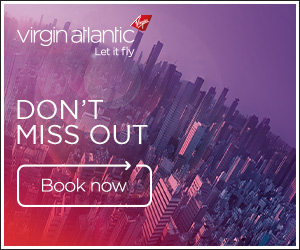 I spotted this in
Head for Points
when chasing the post about the 'secret sale'.
We've mentioned this previously but this appears to be the first casualty of an airline branded card being stripped of the Amex card.
The end of the AA licensed Amexcard via MBNA has just happened. This the 'double pack' where you get an AMEX and a Visa. Now it's just a Visa.
We've knon that the same or a similar fate will happen the the VS card at some point in the future - it's just a little closer!
Huzzah for International Jet-setting !