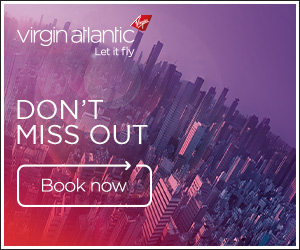 VS075 wrote:

Vegascrazy wrote:

tontybear wrote:Oh sorry. I knew about VBIG going to LGW but hadn't realised they'd converted her to the LGW layout.


She lacks a bar though :(



The IFE is also the non-touchscreen version of VERA and (I could be wrong) no USB sockets below the screens
Yup. Your correct. Just literally sat down in 10k and it has the empower ?? Socket and no touch screen and of course the "funny" bar area.
David.