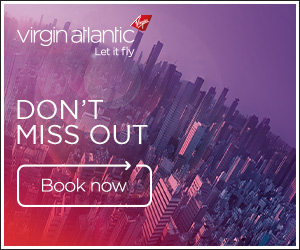 mitchja wrote:I finally got access to my digital medial records. My surgery sent me a letter with the link ID and passcode required in the Patient Access website/app.

All now accessible via the Patient Access platform including my COVID vaccine info (only had my 1st one so far, 2nd due July 8).
My GP unfortunately doesn't support Patient Access so I'll report back on the NHS app after I've had my second dose in June if nobody beats me to it!