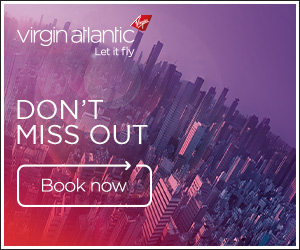 VIR75L wrote:I'm of the opposite opinion, get me out there as soon as, but there we go.

From someone who had COVID last year, now double vaccinated, I'm ready to live my life again.

I'll stick to the rules (and still wear a mask here in the UK for the benefit of others), I'll jump through hoops, but after 2, soon to be 3 cancelled trips, and a UK 'holiday' in June, I'm personally 'done' with living in fear.
Florida, Texas and the Deep South are hostage to the Delta variant with a new one now breaking ground. I totally get needing a holiday but personally I'd stay far away from states where the governors have declared masking as illegal and hospital CoVid cases are back to terrifying numbers.