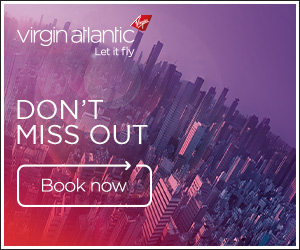 David wrote:Not looking good

https://news.sky.com/story/coronavirus- ... l-11983452

David
3,000 out of 8,500 is 35% of the workforce.

The article also suggests this will be the end of LGW ops with VS consolidating its presence to LHR and MAN (the seasonal flights from BFS and GLA aren't mentioned). What does that bode for the hangar at LGW and HQ still being in Crawley?
It also mentions withdrawal of the 747's. This was planned anyway, but could this mean it's being brought forward without waiting for the A350's?
Regardless, this isn't good but at the same time unsurprising. My thoughts are with all the staff potentially affected by this.