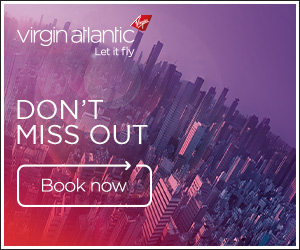 I received one of these in lieu of an overbooked flight.

Tried to use it several times but could not get availability in G class (once the availability disappeared while I was waiting for them to answer my call!)... anyway, emailed Virgin for an extension and they said no.

Despite not operating any flights that I can reasonably use.