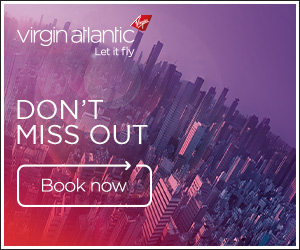 We were due to fly to Miami tomorrow for a 3 week holiday, but obviously this is cancelled. We will reschedule the flights for next year. So we are, like most people, trying to pass the lockdown as best we can.

I didn't know whether to laugh or cry when the VS app popped up a message reminder that it was time to check in for our flight tomorrow.

Sometimes technology can be quite annoying!