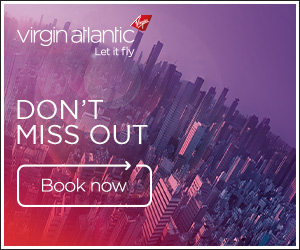 We had a flight to Miami in May cancelled, and have just rearranged them for May 2021, using the text message option. All done in less than 24 hours.

We also had reward flights to LAX in September as part of a Honolulu trip, and used the WhatsApp option - all sorted in 2 hours and rescheduled to March

I am very impressed with Virgin during these difficult times, let's hope their return to flying goes smoothly.