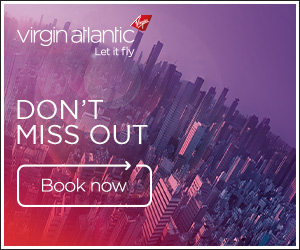 I'm currently holding two open tickets from COVID cancelled flights. The original bookings were made direct with VS on their website for VS operated transatlantic flights to LAX and JFK.

I understand that VS are happy to accommodate a new booking from/to different destinations than the original (subject to necessary fare adjustments etc).

I just wondered if anyone knew whether the new booking could be on a VS codeshare operated by a partner airline - say KLM for example? Or would I be restricted to a VS operated route?

Thanks.