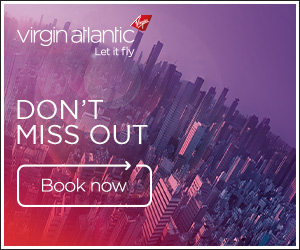 The following routes have got provisional restart dates (some of these likely to be pushed back to at least 17/5 or even later due to border closures).

MAN-BGI 2/3
MAN-MCO/JFK/ATL 18/3
LHR-JNB 1/4 (35K)
LHR-CPT 1/4 (789)

Feel free to update these and to add more updates.
Aircrafts for Manchester flights currently unknown and subject to change due to some of the fleet still being grounded.