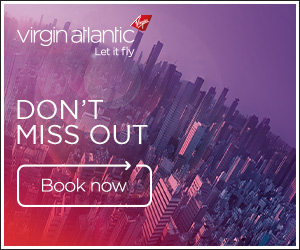 Requesting some advice for future trips please.


What does everyone think are the best and worst seats to choose for each class on each aircraft and if there was a choice of aircraft to fly on (ie multiple aircrafts operating the same route) which one would you or wouldn't you choose to fly on and why please?

Thanks.
I hope everyone is enjoying the long weekend!