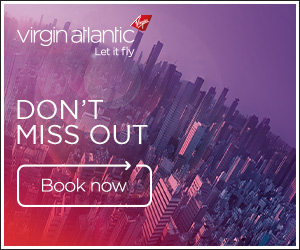 Hi - I've just had an email through from AMEX, so an increase to 12,000 points (from 6k) for referring a friend. And new cardmember will receive 32k points instead of the usual 20/22k!
This is for the UK Preferred Rewards Gold card and points transfer to virgin at 1:1.
Just flagging in case others may have been offered this also and not seen email - it's a good time to refer friends! Currently trying to think of who else I know who DOESN'T already have one!