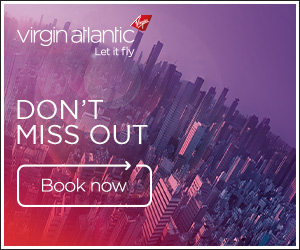 Just read an article in The Telegraph from yesterday, saying the government will announce that holidays are back on from 17 May.
https://www.telegraph.co.uk/news/2021/0 ... ht-may-17/
That, coupled with the rumour Terminal 3 is thought to be reopening on 17 May, could mean summer travel is looking good!
https://www.turningleftforless.com/news ... trictions/
Now just fingers crossed I can get to Jamaica on 22nd May!