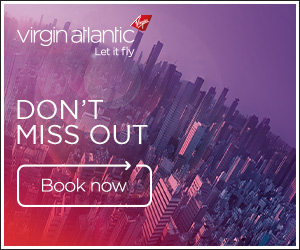 Hi all,

Hope everyone is well.

We are flying to Antigua in December. 2 adults, one 4 year old child and a 3 month old who we want to have their own seat.

I have some questions please....

If infant has their own seat, do they HAVE to use a car seat or can they just lay on the seat during the flight (being strapped into adult lap for take off and landing)? We would like to have the extra space with an extra seat for our infant.

If they are in their own seat and not classed as a lap infant, can we still book the bulkhead and request a bassinet for sleeping times? Or is that only for a lap infant?

Assume we can seat the 4 of us anywehere in the cabin? We are travelling in economy.

Thank you!