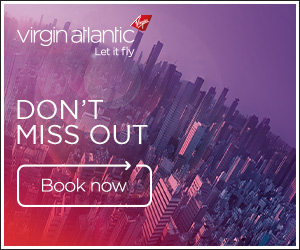 I'm booked on the VS3 LHR to JFK on Sat 11th December. I see today that I have a schedule change by 10 mins. So I wanted to double check my seats and have a look at the seat map. But when I click on choose seats, I get a message saying:

Your flight is provided by another airline
You'll need to contact them directly to book your seat

But my seats are still showing in the passenger details section and I see the VS3 is still saying it's operated by Virgin Atlantic if I search for flight availability on 11th Dec. Should I be concerned? Is this just a weird system glitch I should keep an eye on?

I was on hold for 2.5 hours a couple of weeks ago when I called VS when they changed my return flight by 12 hours, so I don't want to call them if I can avoid it!