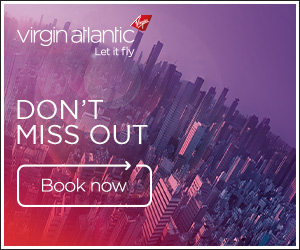 Now that the skies are reopening up again for VS, would those that have travelled recently or about to travel post the new procedures that we will all have to go through.

I realise that these will continue to change before hopefully going away all together, but it would be useful for those of us about to start flying again if we can find out test procedures, new check in issues, extra time required and arrival issues into the US, Caribbean, South Africa etc.

I'm sure there will be plenty of near misses with incorrect paperwork etc and also many tips to make everyone's travel easier and safer.

Many thanks in advance

David.