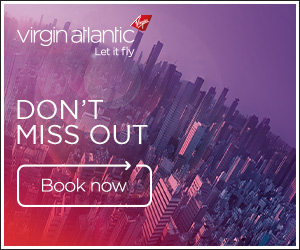 Heya guys

Through some cancellations I have £1000 of Delta ECredits that I need to book before September.

Obviously the booking needs to be through Delta.com and will be Delta Ticketed.

Ideally I'd buy something in Premium and then upgrade it to Upper using my VS miles, but I suspect that is not possible as it's a Delta ticket?

If I end up using it on KLM/AF via Delta, would it still earn miles/TPs as long as my FC account is linked?