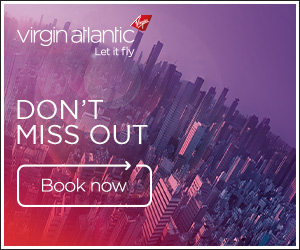 Update from VS Trade ;
Making it easy to explore South America

We are delighted to announce a new codeshare agreement with LATAM Airlines offering our mutual customers the opportunity to fly seamlessly to the South American country of Brazil.

Customers booking onto the new codeshare flights are now able to travel from London Heathrow direct to São Paulo as well as connecting onwards to 12 domestic airports in Brazil including Rio de Janeiro, Salvador and Florianopolis.

This also means for any of your customers travelling from São Paulo to London Heathrow, they will have the option to smoothly connect onto the rest of our world destinations through Terminal 3 including Tel Aviv, Delhi and Hong Kong.

Check out the new adventures that await your customers, flights are on sale now.