This is a Trip Report from the Premium Economy cabin
Ground Staff

Food & Drink

Entertainment

Seat

Cabin Crew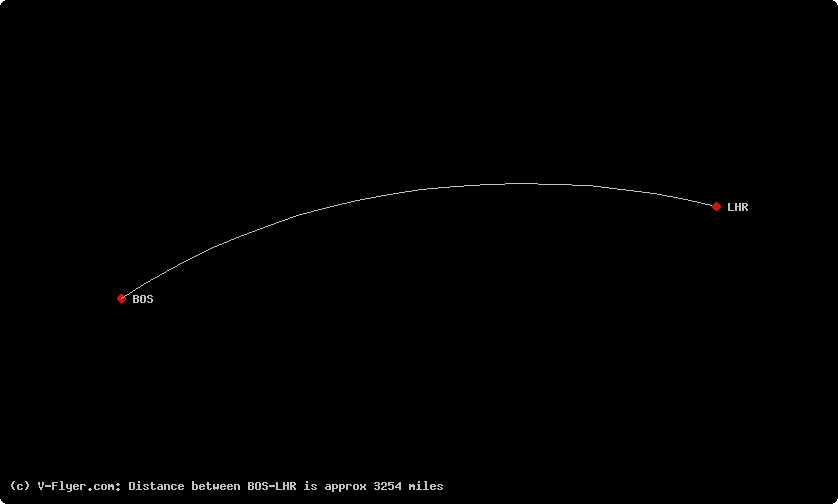 Finally using tix booked for May 2019. Pouring rain in traffic on drive to Framingham for Logan Express and more traffic enroute to airport.
Logan still very quiet, entire airport transport infrastructure undergoing rehab. Terminal 3\E pre-flight shops still closed. VS check in back in its dark corner tucked to left of concourse but efficient and courteous. Very light load.
This flight leaves so late (10:30 pm) that everyone is yawning but, like others waiting to board, took refuge at Legal Sea Foods for chowder and a beer until called. Welcomed onboard, quick departure. My PE seat had a broken recline. The couple in front of us (one had a leg wrapped in bandages) were invited into UC, so now worries about their reclining into us.
No amenity kits, very poor fizz whatever it was, dinner served immediately: I had the curry, other choices were fajita chicken and vegan loaf. Mine was pretty unappetizing and cold, he had the fajita which looked slightly better. One round of drinks, lights out, crew done. Wander Wall not stocked. Watched a movie and slept.
We literally did not see crew again until 'breakfast'. Gone and eager to get the flight over with. It seemed there may have been two crews on board as we saw two crew members at dinner and a different single staff at 'breakfast' while most seemed to be attending to UC pax. EC passengers spread themselves around the empty seats and slept undisturbed.
'Breakfast' was truly awful- imagine if you have ever had one, a Bojangles biscuit and egg as far better fare than what came to us as a breakfast sandwich. A 'side' of 'overnight oats' which sounded comforting but was really just cold lumpy porridge. We had a long drive ahead of us after arrival and could have used a decent meal.
I asked for a toothbrush and was offered an amenity kit, apparently the PM crew did not distribute them or they were only available on request?
Landed on time, no wait through immigration,but it took over an hour for our bags to come up due to staff shortages transferring them plane to terminal. We watched every other baggage carousel arrive and empty one by one until it was just VS pax left waiting. Many of us sat on the carousel despite being told not to. Bags finally up and we were off.
All in all, the plane took off on time and got us safely in on time but it was clear that VS is still struggling to return to pre-pandemic status. I felt the PE and EC passengers were really let down on this flight but UC seemed pleased. Looked forward to our return UC flight but wondering, especially given fees and surcharge, whether it makes sense to use our VS miles on a partner next time.
It was so good to be back on VS metal-- hoping very much they make it forward successfully but it may be a trial getting there.