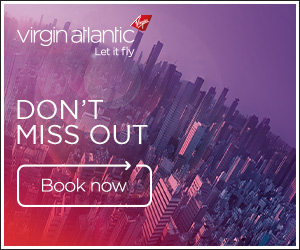 Hi

Do any of the Meet and Greet Parking Operators at Heathrow work in conjunction with the the Upper Class Wing Drop Off Facility?
I usually drive to the airport myself, drop the car in the short term car park where Maple or Purple Parking etc take over but would like to know if any of them offer the service where they will collect the car from you at the drop off (or Drive you through it after they have meet you elsewhere) ?
Alternatively we were considering booking a hotel and parking package (direct with a hotel) and getting a taxi from there to the Drop Off. I know this can be done but my question here would be do any of the hotels offer Parking where your car would be brought to the terminal on return? (Similar to what the Marriott Courtyard does at Gatwick).

Thanks in Advance for your advice.