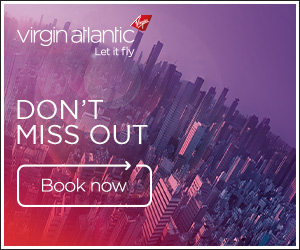 Jus wondering if anyone else is missing their credit card points this month?

Credit card statement was generated on the 5th as usual but no points have been transferred? I've not spent much as I've only earned 507 points this month but they have not been transferred?

I've sent VS a WhatsApp message. I never know if to contact VS or Virgin Money when this happens?

I did have a deficit of points for several months after receiving 3 x VS refunds last year but that has now canceling itself out and I started earning points again on previous statements.
Regards

James Mitchell