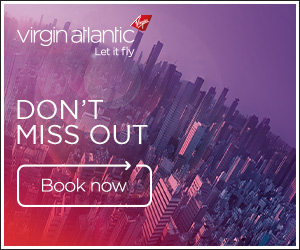 Hi all,

Been running into a few issues recently with Flying Club, such as missing miles/activity not showing up or being missing for days at a time. A few calls to FC line, seems like a long running issue.

Anyway, I recently crossed the 1000 tier points threshold and previously it was an automatic upgrade from Silver to Gold but its been a week now and its still showing Silver. I gave FC a call but they couldn't' figure it out and said I would get a call back (two days ago!).

Anyone else see this before?