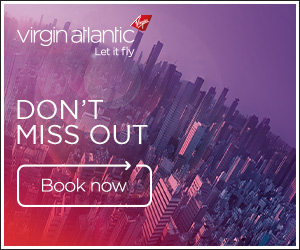 seen on SimpleFlying website today:

"The Everton football club will be flying to Florida on a regularly scheduled flight. They will depart from Manchester Airport on a direct Virgin Atlantic flight to Orlando. VS 611 is due to leave Manchester at 11:00, before touching down in Orlando at 14:20 after eight hours and ten minutes in the skies. The airline will use its flagship Airbus A350 for the trip."

How is this possible??