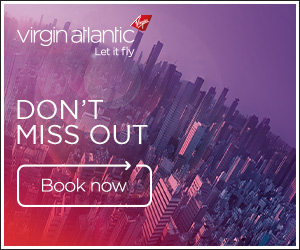 A strange one for you all!
I've just found I had two messages - one from the end of June and one from mid-July - but I haven't received the usual email notifications that I have messages (and yes I have checked my spam folder

). My profile does have the "Yes" radio button marked for "Notify me on new private messages" too!
I've replied to one of the messages received, but it's sitting in my "Outbox" rather than in "Sent" so I'm not sure if it has been sent either!
UPDATE
It has now moved to my sent items.
Finally, my profile also shows that I last visited 26 Mar 2021, 13:05, when I have been popping into the forums daily!
I'm not sure if this is an issue just for my account or is wider spread across all members, and where/who to approach to fix! Any ideas please??
Edited to correct dates of messages