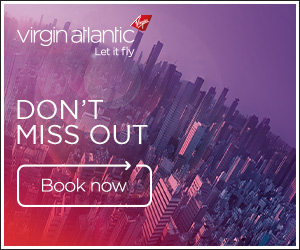 I am incredibly impressed with Randox. I had to order a PCR whilst in the US - this was delivered to my daughter, who took it to my house.

I arrived home yesterday morning and my daughter collected the test about 11am and dropped it at the Dropbox at Wetherby Services. I received the result before 6am this morning - a full 18 hours before I expected it.

This might be useful for anyone hoping to go to work or school the day after they get home.