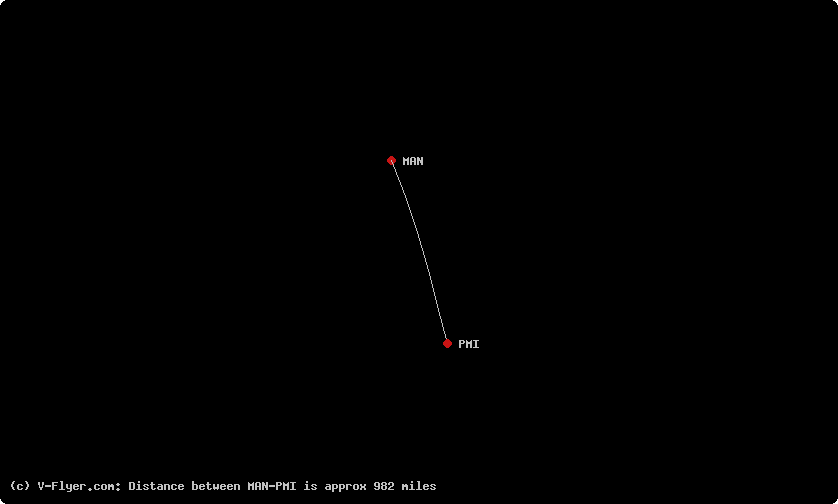 So it was that time of year to go out to Mallorca and meet up with all my family.
Last year Jet2 had a competition called "name that destination" and I'd won a free return flight anywhere in europe, I used it for this flight.
Due to this I had to use airport check in, this was nice and quick. Jet2 have their own security area at Manchester airport, which was virtually empty at the time we went through, nice and efficient.
We were on an air europa plane, but with Jet2 Cabin Crew and inside decked out in Jet2 colour scheme.
We'd booked emergency exit seats as my partner is 6 foot 4.
It was a full flight outbound, take off was delayed for 20 minute due to ATC, but we arrived in Mallorca 20 minutes ahead of schedule.
We didn't eat on the plane, but I had a couple of gin and tonics - price for the gin was 2 x50mls for £8, not sure how much the tonic was. Overall not a bad price for a LCC.
Cabin crew were very efficient, and very friendly with all passengers.
Leg room was more than sufficient in the exit rows, and I don't think it looked too bad in the non exit rows either. However the seats were very narrow, and I did feel rather squashed at times.
Would definately fly Jet2 again though,