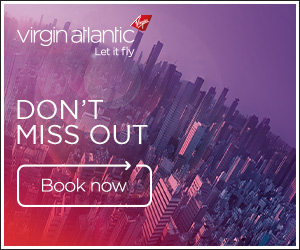 It now looks like you can select / change seats on DL flight legs via the VS website / app instead of having to use the DL app or website.

I've got a VS booking for July that has a DL flight leg in it (BOS>JFK) which I can now see / change seats directly via the VS app and/or VS website.



You can now also see/ select DL seat maps during the online booking process as well using the VS website. This doesn't seem to work for AF or KL flight legs though.
Regards

James Mitchell