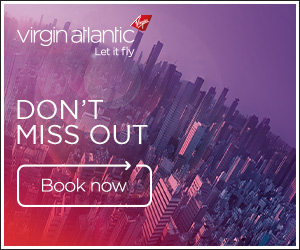 My wife and I joined Flying Club at the same time in December 1999.

On November 4th 2022 (morning) an email said my wife was now Gold.
On November 8th 2022 (morning) an email said I was now Gold.

On Nov 4th (evening) we flew JFK> MAN UC and were awarded different Tier Points.

Whilst booking another flight I mentioned this discrepancy to them and they were as confused as myself why our Gold dates were showing different when we had always taken the same flights - they emailed someone to try and get an answer.

No response to that so I wonder if anyone could say what Tier Points should have been awarded if we were Gold or if we were Silver at the time of the flight.
I have looked for the mileage/tier points table I seem to think once existed, but without success.