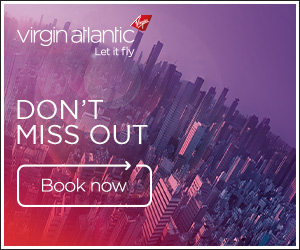 I've just tried to check in for my flight tomorrow but the app doesn't let me.

It checks in my partner on the same booking but doesn't seem to register me and if I try to check me in just goes back into a loop of checking in my partner.

Any ideas? should I be worried?