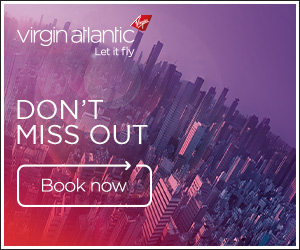 Hev60 wrote:

ColOrd wrote:There's no need to post the same thing in two different threads!




Is it just me or do any other v-flyer members think that this forum has become a plane-spotting information page recently! know there's not a lot else going on but day after day there is an updated post on where a particular aircraft is based, it's maintenance or what it's future status might or might not be.
I'm so looking forward to reading about realistic trip plans, reports and generally sharing/discussing info about passenger travelling ... just like we did in the old days
Am leaning to that way of thinking too, Hev60. Have noticed recently that some posts are becoming increasingly 'techie'. Each to their own I suppose, but just not my cup of tea.