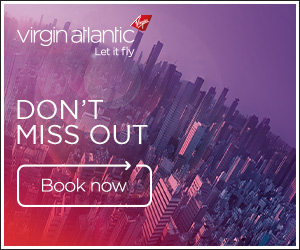 Just had an email from Tesco stating that they are reducing all partner conversions to 2x from 3x. I thought that the current VA conversion was 2.5x but maybe I'm wrong?

Anyway - it states that the current conversion rate will continue until 21st July so worth requesting points before this.

Not sure about other people, but I rack up a fair few points with Tesco and use them specifically because of this so not especially impressed!