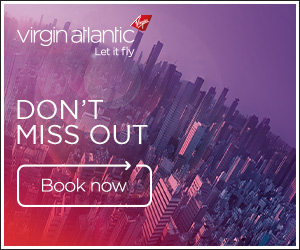 The announcement of Virgin fully joining SkyTeam on March 2nd says:
As a VS Gold member you'll be recognised as having SkyTeam Elite Plus status, with priority check in and boarding, baggage handling, and VIP lounge access at more than 970 airports worldwide
How do I get this 'recognition'? As a VS Gold, when I book on AF or Delta, I'm treated as a base member, even if I input my VS Gold # for the booking. Is there something I'm missing here to link all this up?
It's not a huge deal, but being able to select a seat in AF Basic Economy to Paris, or get that checked bag for free, would be a nice bonus!