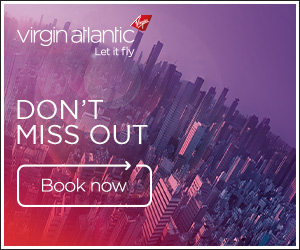 Have received the pre-select email 1 week before dep MAN - JFK UC

it says there are more meal choices in the email than onboard, but there are only the three mains already on the menu.

also got a separate email regarding US entry requirements etc and some of it is actually wrong....

it then goes on to give info for check in at Heathrow....

are others seeing this?

Thanks!