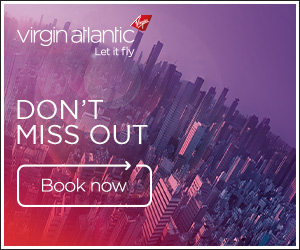 Have got GE until the end of the year - but have just triggered off the renewal process as I've read the wheels can grind a little slow - notably on the USA side.

Have paid my £42 to UK Border for the background check which I fully expect to come back quickly - never missed a payment / had a parking ticket etc.

The interesting bit will be the US side. Have got a trip to Florida in mid-June, so am guessing an interview on arrival or when in Florida is unlikely. Do they still do Teams calls for interviews or will I need to do a quick hop to NYC (or similar short East-Coast route) for interview? I got lucky with original Global ENtry as they had an enrolment centre in the US Embassy in London, so it was just a day out.