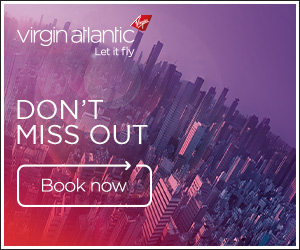 …..been a long time since I last did this but hello from the 1903 lounge at MAN T2. Off to Barbados this morning. It's been 19 months since I last stepped foot onboard any aircraft.
All the form filling in and testing has been worth it so far.
The new T2 is good so far. VS check-in desks are the original ones in the old part but everything else is new. Instead of heading up the stairs to security you now head to zone E in the new section.
The red security passport stickers are back as well

VS are using them to show you have cleared the COVID-19 testing protocols before being checked in.
Priority security is in use and works well. Lots of security lanes but only a couple are open so far until the flights ramp back up.
The 1903 lounge is nice and a big step up from the old Escape+ lounge. There are only VS pax in here this morning so the lounge is not busy.
Parked in the west car park (which has been open a while now) and that is now by far the closest to the new terminal entrance. Departures is under a minute walk now connected using an indoor walkway from level 3 of the car park.
Great views of the airfield including at least 6 parked VS A/C.
I'll post some pics later.
Regards

James Mitchell