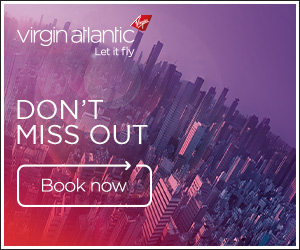 On previous trips in UC from Manchester we have visited the check in desk to collect a hand written Virgin/Escape Lounge Pass & boarding passes.
Seem to recall mention of Boarding Pass which, we can pre-print, now serving as the Lounge Pass,
Can anyone confirm that applies to the 1903 Lounge?

Thats assuming that Virgin are now using the 1903?

On the other hand I guess a visit to the desk, to prove the Covid test & Vaccinations, is still needed...