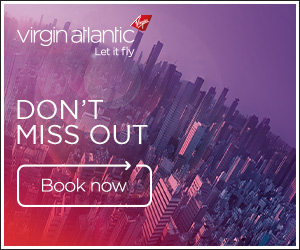 But yet Seat map is empty?

The availability for certain classes on my flights next May have changed every now and again, but now saying all are 'Sold Out' except for E Classic. This has changed in the last week

However, the seat map shows only about 100 allocated seats on the plane!

This is MAN-MCO.

Is this normal? Will people have not pre-booked seats at this point?

Or is it VS systems or potential change of schedules / aircrafts which have stopped selling certain seats.