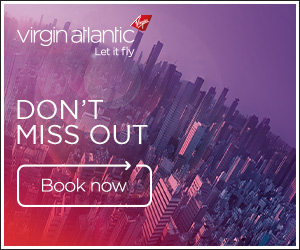 David wrote:Will post a pic when we land. The internet is slow as a week. Mains are Chicken Kiev , Roasted Fillet of Trout and Vegan spiced cauliflower, spinach and lentil pastry pie
Don't worry about posting a pic.... possibly last thing you want to be doing when you land! Go enjoy...
Thanks for sharing the meals.
Hope the experience is good...