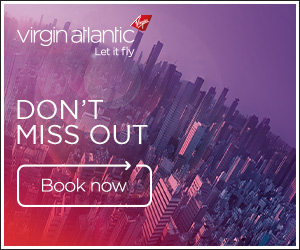 I've just been reading on another forum about people experiencing very long wait times in upper class check in wing and very slow security checks. People reporting taking 1.5hrs to get through upper class check in and security which seems totally out of line with what we are supposed to experience! and to what I experienced every time I have flown upper class.
We are flying out next weekend with our family who have never flown upper class before and we we hoping to blow them away with the experience.
I am very worried now that the experience may be a bad one instead of a good one.

Has anyone on this forum flown recently and experienced long delays?